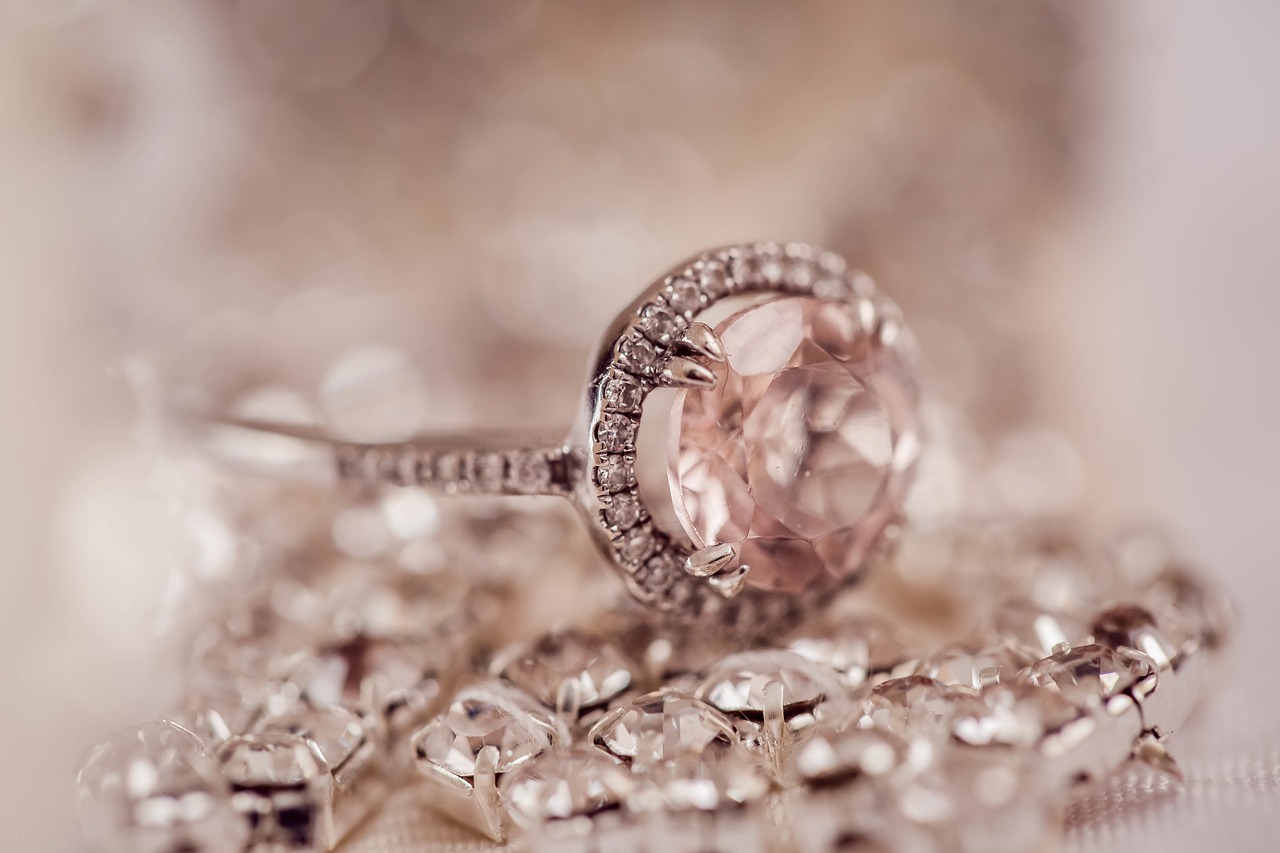 Do you know what is an eternity ring is? An eternity ring symbolizes the everlasting love that occurs between a couple. That's why it is called eternity, as it is a symbol of love that will last forever. Like engagement rings, eternity rings also contain diamonds, but they are much smaller in size and carat weight.
History
It is believed that the eternity ring dates back thousands of years to Egyptian times. They were not used to celebrate special occasions. They were used to commemorate eternal love between a couple. The earliest type of eternal rings had a circular metal with stones along the top or bottom.
When should one buy an eternity ring?
In traditional times, a man's eternity rings were gifted to his wife on their 60th wedding anniversary. But nowadays, these rings tend to commemorate a wedding anniversary or a milestone in a couple's life. This is usually the 10 anniversary of the birth of a child, which is seen. As another symbol of the endless love, the couple now share!
What is the difference between a wedding ring, engagement ring, and eternity ring?
The eternity ring is closely related to the engagement and wedding circle. It is a continuous circle which symbolizes the love that can never be broken. It symbolizes an everlasting love for the couple. Though diamond is the most precious, it is a popular choice of gemstone. Other gemstones like sapphires, rubies, and emeralds can also be used. An eternity ring can be just as meaningful as a wedding or engagement ring, and that is why it is gifted to celebrate a special moment in a couple's life. This is also the reason for wearing the wedding ring, engagement ring, and eternity ring together, as all three of them hold significant meaning in the journey of a couple's life together.
Eternity rings and modern era
As previously said, the era of the gifting eternity ring during the 40th, 50th, or 60th anniversary are long gone. One can gift the eternity ring during their first anniversary, too, as it is more about what the ring symbolizes and less about the traditional link to the ring. That means you can present it to your wife to celebrate your 1st year together too. However, when deciding on an eternity ring, make sure that it symbolizes a special moment in a couple's life. Whether it is an anniversary, the birth of the first baby, birthday, or any other special occasion, it should celebrate the endless love and strength possessed within your bonding. This love will last for an eternity!
Setting
The setting is the most important consideration while buying a diamond or colored gemstone for an engagement ring jewellers London. Claw set rings to make use of the traditional method of holding the gemstone. In a place with a metal setting. This setting is specially used for brilliant round gems and enables the maximum amount of light. In channel settings, stones are set between the metal channels set at two ends of the ring. This setting is suitable for round and baguette-cut stones. In the bar setting, the stones are separated by metal bars held perpendicular to the ring. They let in a lot of light and are regarded as being very much a contemporary design.