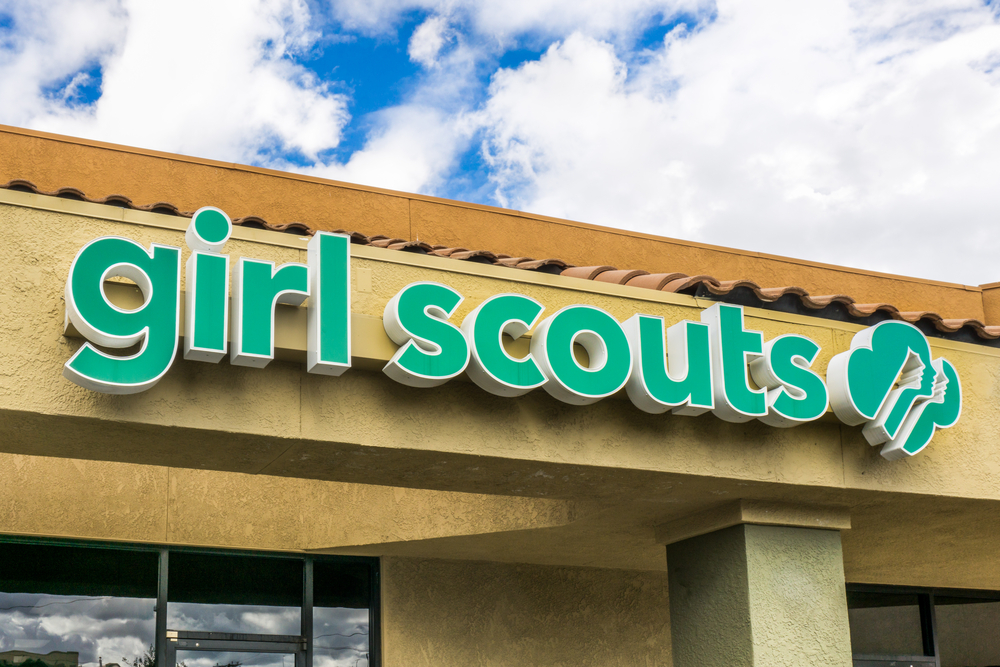 After more than 20 years of inactivity on the fashion front, the Girl Scouts have finally done something that some professional sports teams seem to do every year: they have updated their uniforms. A brand-new line of apparel was just released by the organization in partnership with the fashion Institute of Technology (FIT).
According to a Yahoo! News//TODAY story from contributor Rheana Murray, three students from the 2020 FIT class worked with the Girl Scouts on their new collection. One of the designers was a Girl Scout herself. The team researched older uniforms for inspiration but made a point of ensuring their new designs were up to modern standards.
Mix and Match Uniforms
Note that the new uniform line is not limited to just one or two options. Rather, designers came up with 18 different pieces scouts can mix and match to their heart's desire. The pieces are intended for girls grades six through 12.
Scouts can choose from a full variety of items including a skater dress, drawstring joggers, a hoodie, black leggings, and even a denim jacket. Each item reflects modern styling in terms of both aesthetics and function. The latter was particularly important to both the Girl Scouts organization and the FIT team.
Uniforms That Work Today
Many of the pieces in the new line do not look drastically different from non-branded clothing girls might wear outside of scouting activities. That being the case, the clothing is a bit different in that it was designed with function in mind. The design team wanted uniforms that work in a way that complements modern life.
For example, vest and pants pockets were purposely made large enough to accommodate the largest model cell phone. Today, no one goes anywhere without a phone. A large enough pocket becomes a safe storage place for today's most indispensable electronic.
Designing uniforms for function is not unusual, according to Salt Lake City's Alsco. As the company that pioneered uniform rental in the late 1800s, Alsco has seen the evolution of work uniforms over more than 100 years of service. They say work uniforms are routinely designed with function in mind. However, this level of function may be a first for Girl Scout uniforms.
Girl Scouts and Fashion Designers
Murray points out in her piece that the Girl Scouts have a long history of teaming up with fashion designers to create uniforms for their girls. According to Murray, the Girl Scouts have worked with Mainbocher, Bill Blass, and Diane von Furstenberg. In fact, official Girl Scout uniform manufacturing dates back to 1914.
Over the years the Girl Scouts have seen their uniforms transition from military style clothing to the casual modern uniforms that look more like streetwear. A staple of the uniform for the last several decades is the sash. A Girl Scout's sash allows her to display patches and pins denoting her accomplishments. Some girls choose vests instead.
The new uniform line includes both pieces. Girls who still want a sash can choose one of several different styles. There is only a single vest with the new line, but it works well with everything else in the collection.
A Whole New Look
The Girl Scouts have a whole new look thanks to smart uniforms designed in partnership with the FIT. And with this year's Girl Scout cookie campaign on the cusp of getting underway, expect to see a new look from the girls who knock on your door. It has been more than two decades since the Girl Scouts had new uniforms. The line has been a long time coming.