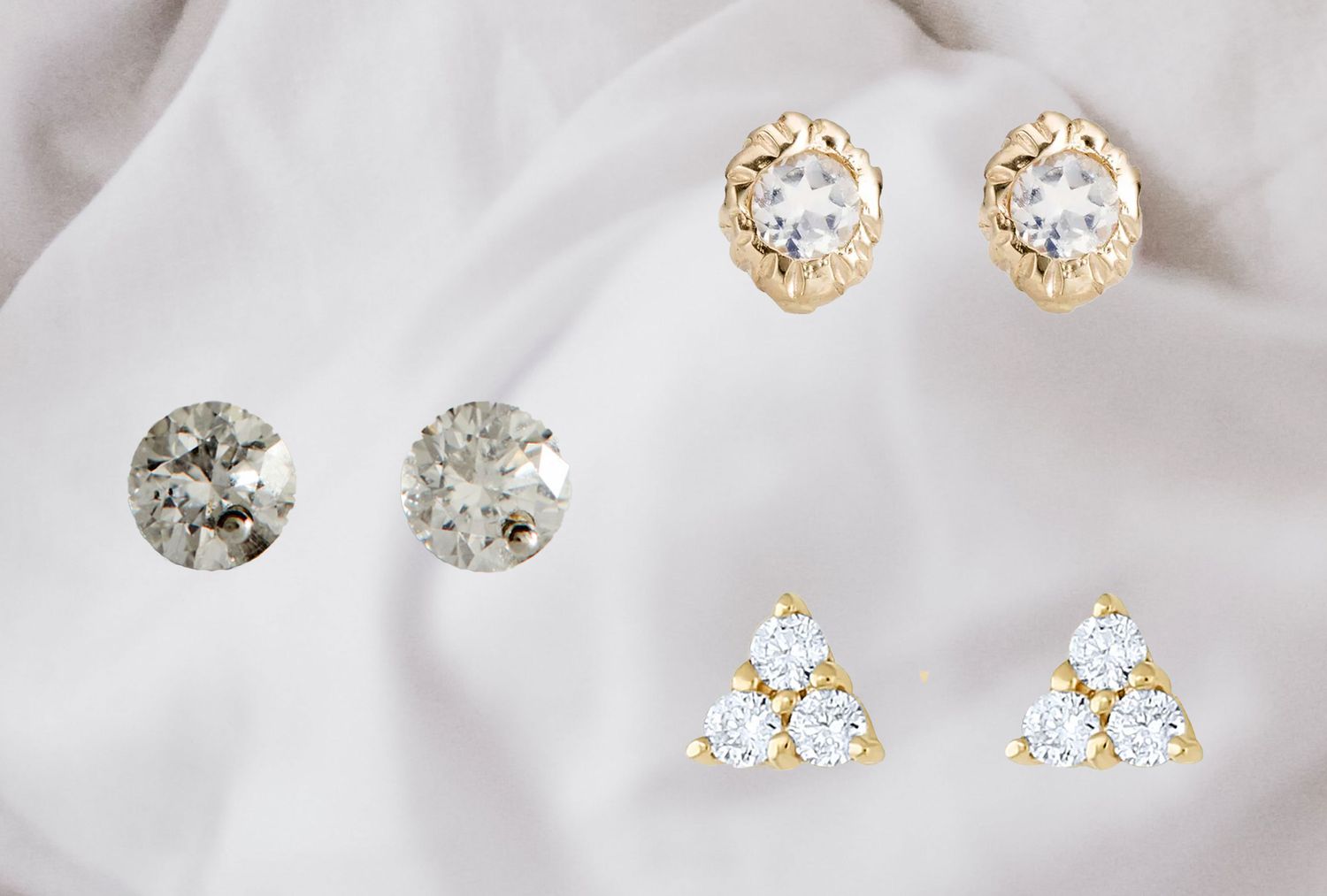 Everyday luxury is a concept that has taken on newfound importance in today's fast-paced world where everyone seems to be short on time and long on work. People are craving for little moments of indulgence, and the opportunities to make themselves feel special are becoming a vital part of daily life. One area where you can add some luxury to your everyday routine is through your jewellery collection. And is there anything better than a stunning pair of diamond stud earrings to add that touch of luxury? Keep reading, as we share some ways in which you can wear diamond earrings every day and still feel special.
Workwear
Wearing diamonds to the office can be a great way to dress up your professional wardrobe. Choose a pair of simple diamond studs in either yellow or white gold for a look that's sophisticated yet subtle. You can also mix and match them with a variety of outfits, be it a formal suit or a simple dress. This flexibility will give you a touch of elegance without feeling over-the-top.
Casual Style Upgrade
Denim and diamond may seem like an odd combo but it can actually look amazing! Pair a simple T-shirt with your jeans and wear diamond stud earrings to add a touch of luxury to your casual style. This adds effortless glamour to your look, and helps you feel put-together even when you're wearing a low-key outfit.
Date Night
If you're going on a date or out to a special event, diamond stud earrings are a great accessory! The combination of elegant diamond earrings with a glamorous outfit is sure to elevate any look to the next level. Look for chandelier earrings, hoops, or dangle earrings with diamonds to make a statement. This would give your style a sparkly edge, making you the star of the night.
Weddings
Whichever way you look at it, weddings are meant to be glitzy and glamorous. If you're looking for something that you can wear every day even after the wedding, diamond earrings are going to be the best match for your bridal wear. Choose to go for small studs or go for a bolder statement with larger, eye-catching earrings. Either way, you'll look stunning and feel like a star.
Classy Gift
They make for a classy gift for either yourself or a special someone. These earrings can be perfect for anniversaries, birthdays or any special event. Best of all, they're the perfect gift to yourself as a reminder that every day is a chance to live a little more luxuriously.
Diamond stud earrings are a versatile piece of jewellery that can be worn every day, adding a touch of luxury to even your most basic outfits. From the office to the weekend, these earrings elevate your look with ease. Whether you're looking for a personal treat or a gift for someone special, diamond earrings will always be a significant addition to any jewellery collection. They're an elegant and traditional way to express your own style and taste, adding a timeless touch of sophistication to your wardrobe every day.