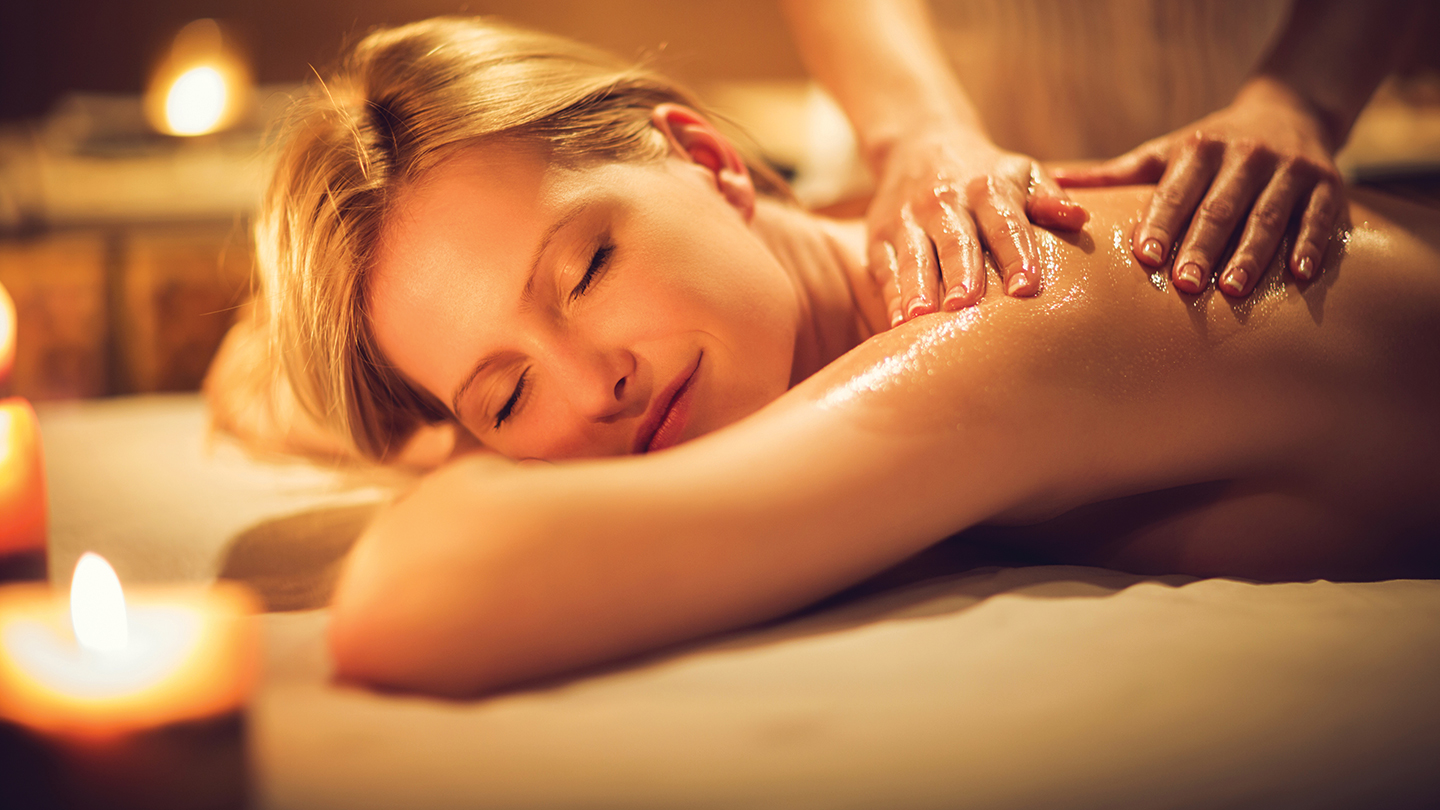 When you are visiting Thailand on holiday, no matter what part of the country you visit, you will want to enjoy a relaxing massage while you are there. There are various types of massage available, and you will find there are plenty of choices when it comes to spas and massage parlours. Below you will find some of the various massages you can enjoy while on holiday in Thailand, and you may want to learn the massage techniques yourself so you can use them when you go home.
A Hot Oil Massage
One of the most relaxing massages you can try is a hot oil massage using Thai natural oils that will leave you feeling relaxed and invigorated. You will find this massage available in almost every place offering massages in Thailand. Each massage parlour and spa will use their own combinations of essential oils to heighten the experience for their customers. The hot oils are worked into your skin, and your muscles will receive a deep massage, which will have you feeling like you are in heaven when you are finished.
A Traditional Thai Massage
When travelling to Thailand, you will also want to ensure you try the traditional Thai massage. It is an experience you will remember, but it can be harsh for some people, so you need to tell your masseuse if it hurts you at all. The massage will work on the muscles and joints and use reflexology to target specific parts of your body. It can be slightly painful during and for some time after your massage, but it will benefit you and is worth trying for the experience alone.
A Foot Massage
One of the most common massages for the locals is to receive a foot massage, and you will see these being given in many different places. It is another type of massage that works on reflexology and links parts of your feet with other areas of your body. If you have been on your feet all day exploring everything Thailand has to offer, a therapeutic foot massage is an excellent way to finish the day. The masseuse will often use a small dowl, a small piece of wood, using it to activate pressure points in your feet and legs, and you will feel refreshed after you are done.
These are just a few of the massages on offer when you visit Thailand, but there are plenty more as well. You may love the massages that much that as soon as you get home from your holiday, you are booking your return trip to go back to Thailand.